Publications
BOOKS

THE EMPIRE OF LIGHT
This book brings together the photographs from Il mondo che non vedo (The World I Do Not See), a project on the mysterious beauty of certain abandoned places which I developed from 2007. The aim I set myself was not to expose their dereliction, but rather to render the grandeur and magnificence of these spaces, which are now forgotten and on the path to extinction, and thus seem to belong to a parallel world.
The Empire of Light is the name I have chosen for this book, since while I was struck by shapes, lines and volumes when arranging my shots, I was mainly guided by light. I seek to give my pictures a markedly rigorous quality, with a sharp contrast of light and shadow, and it was precisely in these places that I rediscovered the magic and symbolic significance of this contrast: light shining on the grand architectures of a decaying empire, with broad areas of shadow and deep black hues, as if to evoke bygone history and offer glimpses of a new one.
The photographs were taken all across the world: in the U.S., Poland, Belgium, Germany and Italy. Yet, they do not constitute a kind of map of neglect: for what matters is not so much the when and where, as the loss of the coordinates of these places that border on the surreal, altering the perception and sense of time, which seems to have frozen.
You can buy the book through Amazon websites, or email us if you want to purchase a signed copy.
http://www.amazon.com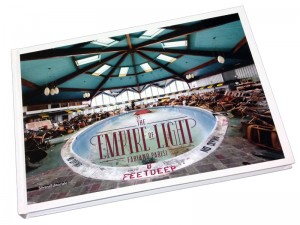 THE EMPIRE OF LIGHT
Hardcover
30 x 24 cm. – 104 pages
60 Images - Italian/English text
Silvana editoriale, Oct. 2012
ISBN/EAN:9788836623549
22,00 Euro

IL MONDO CHE NON VEDO
Printed for the show at
Museo di Roma in Trastevere
www.museodiromaintrastevere.it
24x22cm. 48pages, Primerano editore
ISBN: 8885946712
If you want to buy a signed copy at special prize of
euro8, please contact info@fabianoparisi.com
---
EXHIBITION CATALOGUES  - SOLO SHOWS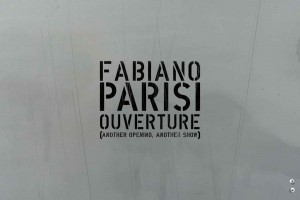 OUVERTURE (Another Opening, Another Show)
May 26 / June 30, 2009
Monocromo Art Gallery – Rome
Download PDF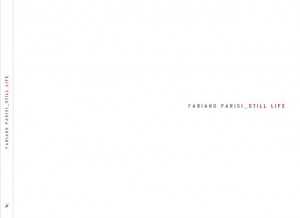 STILL LIFE
April 17 / May 10, 2009
MiArt 09 Official Event
Fabbrica Borroni – Milan
Download PDF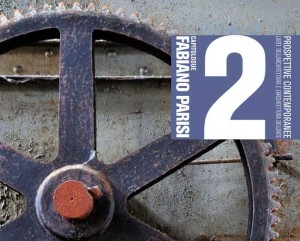 PROSPETTIVE CONTEMPORANEE Capitolo Due
April 27 / June 14, 2009
La Contemporanea Art Gallery - Turin
Download PDF 
---
 EXHIBITION CATALOGUES  - PRIZES & GROUP EXHIBITION
 
Fotografia Festival Internazionale di Roma. XI edizione
Work
Rome, 2012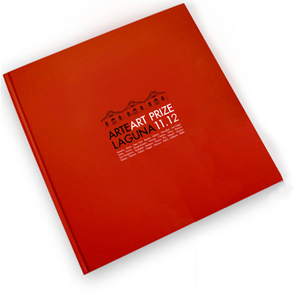 ARTE LAGUNA PRIZE 11.12
Venice, 2012
Download PDF
CELESTE PRIZE INTERNATIONAL 2011
New York, 2011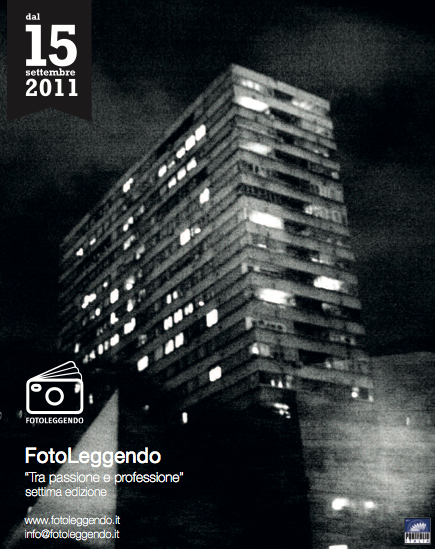 FOTOLEGGENDO 2011
Rome, 2011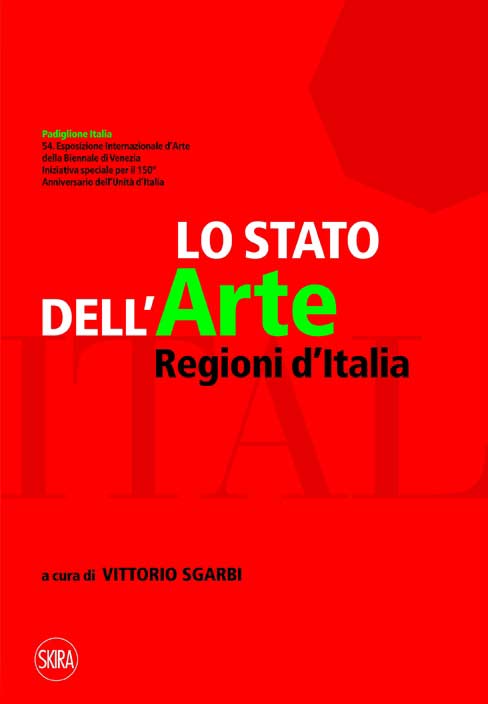 54. ESPOSIZIONE INTERNAZIONALE D'ARTE DELLA BIENNALE DI VENEZIA.
ITALIAN PAVILION
MUSEO NAZIONALE DI PALAZZO VENEZIA
Rome, 2011
SKIRA Editore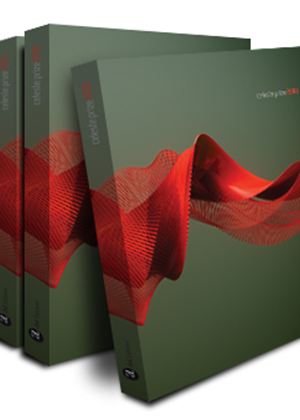 CELESTE PRIZE INTERNATIONAL 2010
New York, 2010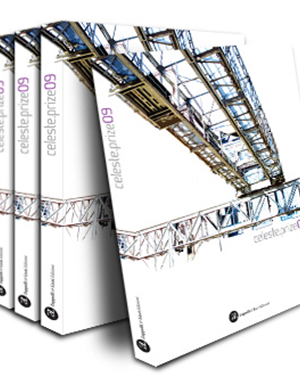 CELESTE PRIZE INTERNATIONAL 2009
Berlin, 2009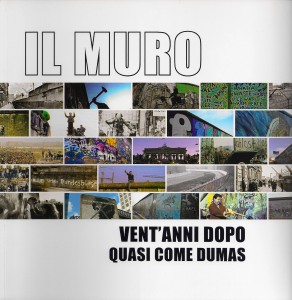 IL MURO
Pisa, 2009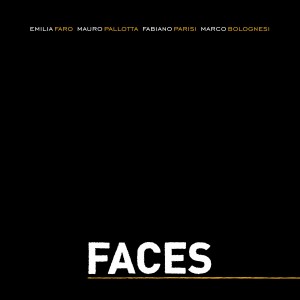 FACES
Rome, 2008
Download PDF